Dana Kester-McCabe is a flexible designer and producer who strives for integrity and excellence at every stage of a project. She will listen carefully to your requirements and effectively serve your project objectives. Dana uses a collaborative process that gets clients involved and helps them to achieve their vision for their project,

There are both risks and benefits to hiring a freelance contractor. Sometimes a client needs a quick turn around and the contractor will be unavailable. However, most organizations like hiring freelance contractors because their costs are project specific and therefore cost effective.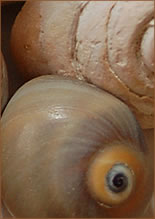 Written estimates are provided for every project. The only time costs rise beyond the original estimate, is when you ask for additional work. All projects are billed at an hourly rate except for third party expenses which will be fully explained before purchase.
Find out more about specific services: